From silly to seriously romantic – here are gift ideas for romantic couples.
Bath Bombs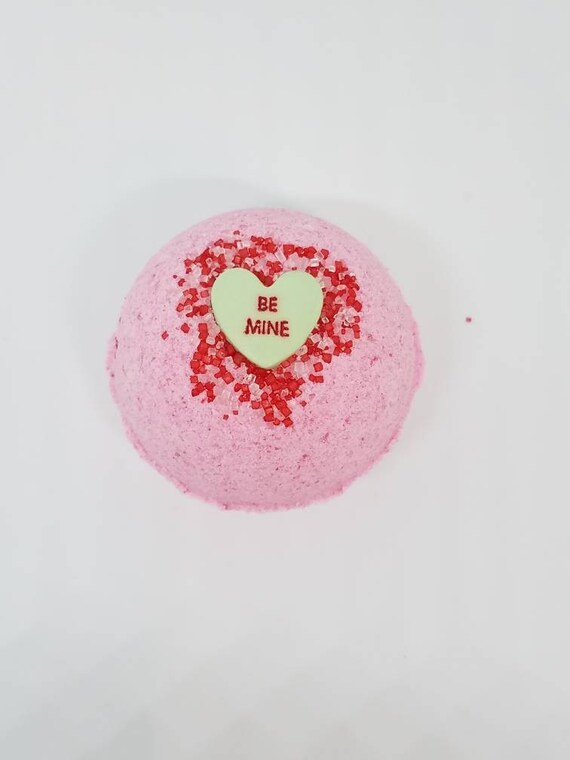 These bath bombs are adorned with red and white sprinkles and a conversation heart made from polymer clay that will float in the tub.
You can have your own "Chandler and Monica" bath scene at home.
Buy it on Etsy
Earthly Body 3-in-1 Suntouched Candles Gift Set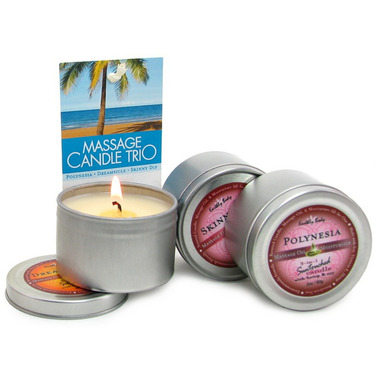 Light up the candle and place it somewhere safe while the wax melts into a super smooth moisturizing oil and an incredible scent fills the room. Next, blow out the candle, and drizzle or spoon the pleasantly heated wax over the body and massage into the skin.
Foot Masks
Helps remove calluses and rough skin by peeling away dead skin after 7 days to reveal new, soft and supple skin.
Buy it at Amazon.
Matching Undies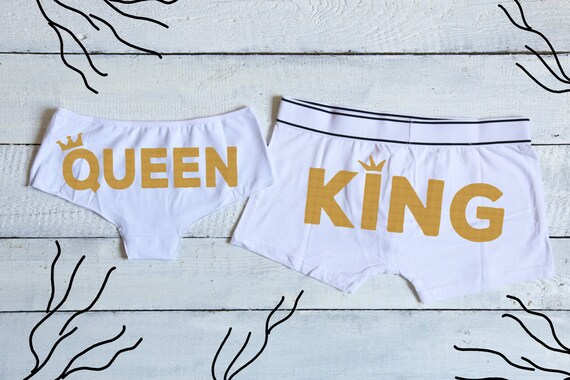 Handprinted men's boxers and women's panties underwear set with 'King Queen'.
Buy it at Etsy.
Personalized Connect 4 Game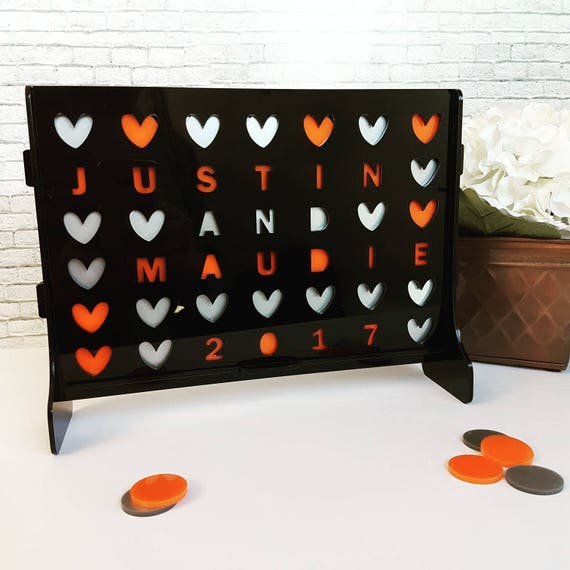 You can personalize it with your names and your anniversary date.
Customize it on Etsy.
Couple's Mittens
Taking on PDA, no matter the weather. No matter how cold.
Buy it at Amazon.
Cheeky Mug
Can't blame it on the autocorrect.
Buy it at Amazon.
What I Love about You Fill in the Love Journal
Start a story of "us", no matter what chapter you're both on in the relationship.
Pro tip: Tend to make a lot of mistakes in pen? Draft your notes on sticky notes first before committing the final text in your fancy handwriting per page.
Pop the Champagne Candy Gift Set
Cheers!
Buy it at Nordstrom.
Have a Happy Valentine's Day.