Did you know there's International Ninja day on December 5th and National Ninja Day in Japan on February 5th of every year?
Ninja Day is a day where to let loose to dress up and act like a ninja. You may find ninja-fans running wild in the streets or wearing a ninja mask to work.
Whether you celebrate Ninja Day on internationally or in Japan, here are some gift ideas for the ninjas on your list.
So samurais are not exactly ninjas, but I have seen many of these around town. Do be warned though, I was once sitting near the front when a bus driver was stopping someone from boarding the bus. The driver thought the passenger was carrying a sword, and I stepped on saying, "Sir, it's an umbrella. My friend has the same one."
Ninja Star Wall Hangers


Again, be warned that these ones are sharp, so this might be a no-no to households with kids or clumsy ones.
Teenage Mutant Ninja Turtle Hat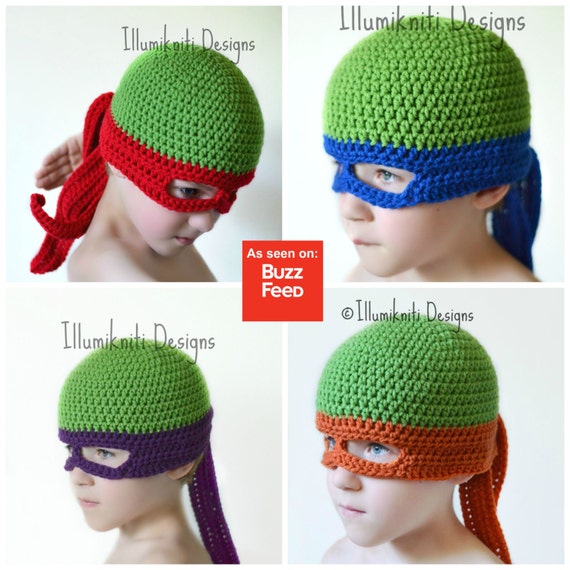 As featured on Buzzfeed, you can customize this fun TMNT hat with different colours.
Cardboard Ninja Stars – 6packs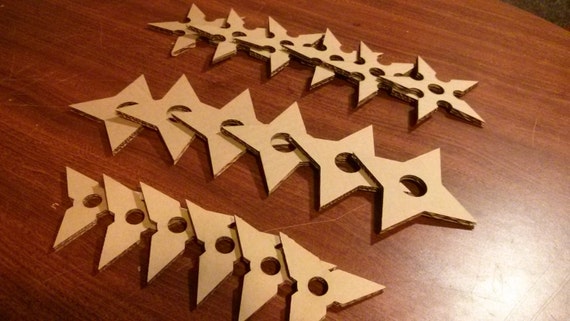 Wanting to throw ninja stars without really hurting someone? Go for these handmade cardboard versions from Etsy.
Fred and Friends, CA Bottle Ninja Bottle Opener

Show off your silent and speedy bottle opening skills with this fun opener by Fred.
MUSTARD Bookends metal for shelves


This pair of metal book ends with a fake Katana Sword from Mustard are a total eye catcher. Clever magnets and hidden book ends ensure that the books are stored neatly together on the shelf, while creating the illusion of the Samurai Sword piercing the literature.
Kikkerland Katana Chopsticks


Eat like a warrior with chopsticks with Katana sword handles.
Wallet Ninja GOLD (Limited Edition)


This 18 in 1 Multi-Purpose Credit Card Sized Multi-Tool with Gift Box great for Repairmen, mechanics, carpenters, hobbyists, boat owners, and campers.
Ask Me About My Ninja Disguise Flip T Shirt

Remember those tee-shirts that had "Ask me about my T-Rex"? These tees are the ninja versions of those shirts.
Melissa & Doug Ninja Role Costume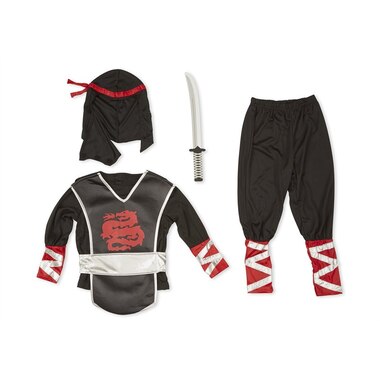 This role-play set, sized for children ages 3-6, includes a long-sleeved tunic with dragon detail, silver-accented pants, soft hood, and soft sword.
Happy Ninja Day and Happy gifting.