On weekends, Douglas and I like to drive out to a neighbourhood to walk around to explore new shops and restaurants. Last weekend we decided to check out two areas in southwestern Vancouver as it was cold and wet outside. We first checked out Marine Gateway, which surrounds the Marine Drive Skytrain Station, then flocked over to Oakridge Mall by Cambie and 41st.
As Douglas was reminiscing about the times when his father took him shopping for sports and school gear at Oakridge Centre, we popped into the large BC Liquor Store on West 39th Avenue. He was surprised to find a location so big in selection, as he initially thought all BC government liquor stores were small. We were thinking about picking up a vodka-related gift for our brother-in-law after seeing the giant three-litre bottles of vodka found behind cases and on the shelves through the government liquor store.
For those looking for something more creative for the vodka-lover on your list, here are some gift ideas:
ABSOLUT BOOK.: THE ABSOLUT VODKA ADVERTISING STORY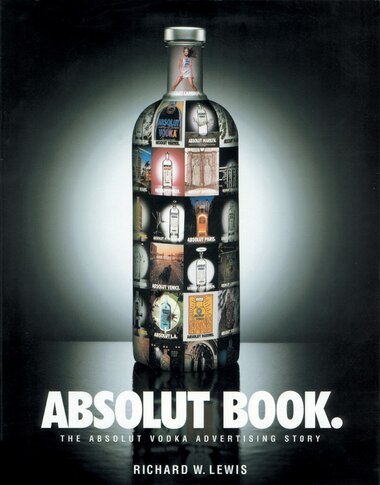 Highlighting the award-winning marketing and advertising campaign of Absolut Vodka, this art and design book features over 250 pages of magnificent bottle art and iconic ads.
Grey Goose Vodka Upcycled Candle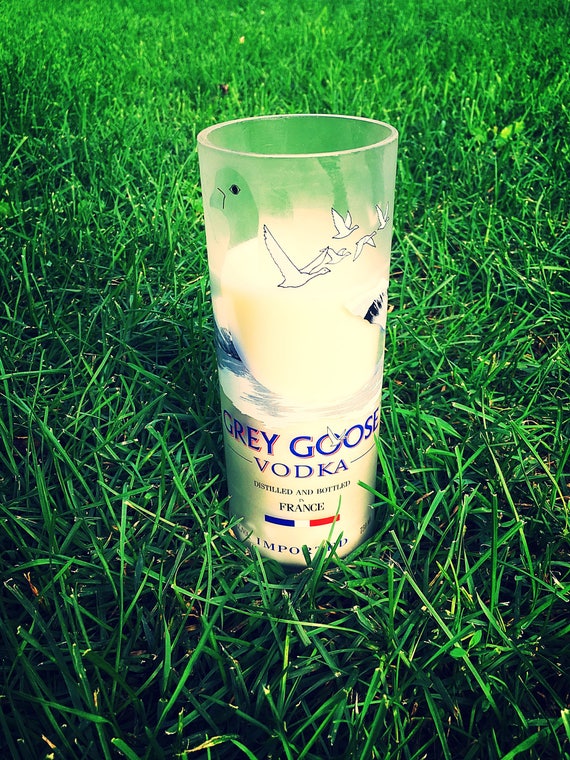 Hand-poured high quality and upcycled candle made in Toronto, Canada.
Infuse your own vodka


Make flavored spirits, works with anything including rum, tequila, or whiskey for fresh cocktails like strawberry-lemon-basil martinis, blackberry mojitos, blood orange margaritas.
Skyy Vodka Miniature Bottle Ornament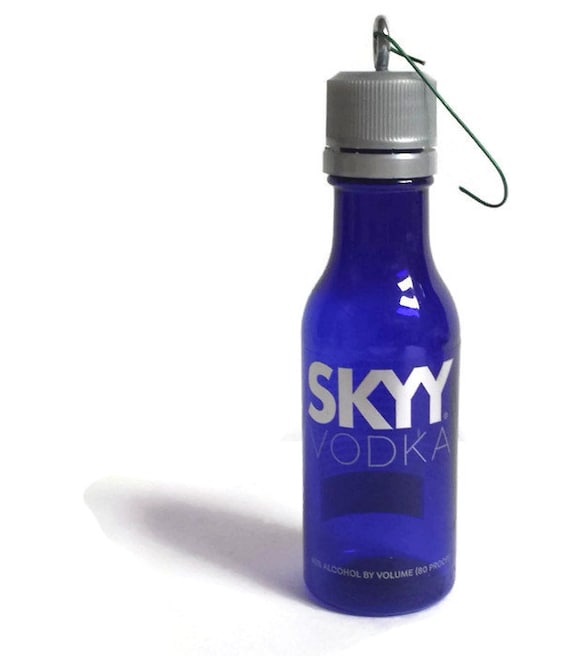 Add a bit of boozy fun to the Christmas Tree with this handmade vodka-themed ornament.
A pair of handmade Stoli Bottle Earrings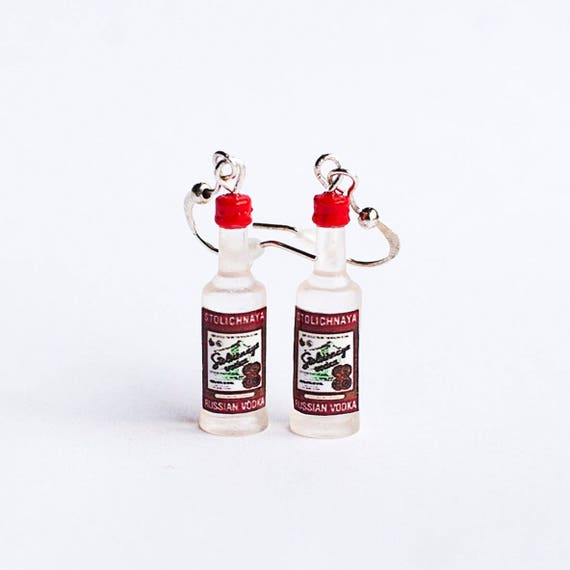 Fun handmade bottles of vodka earrings from Russia.

Absolut Vodka Bottle Pillow Cover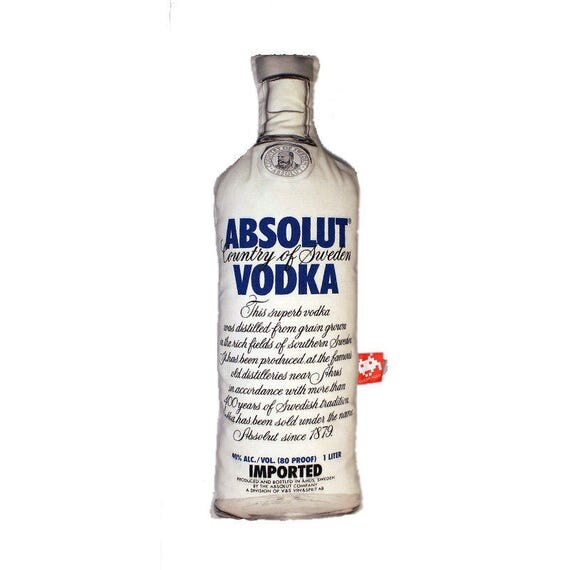 Though this doesn't come with a pillow, you can stuff this case with stuffing (to save on shipping), and then cuddle and "nurse" this bottle all-night long.
PARTYTIME Drinking Snakes & Ladders


To "adultify" this classic board game, play Snakes and Ladders with shots of vodka or whatever spirit craved for the night.
What were other unique vodka-themed gift ideas you have received or seen before?
And as always, please enjoy and party responsibly.