When I think of pasta, I chuckle from remembering one of Russell Peter's jokes about racial integration.
Folks, you know if the world's gonna mix we should start mixing people now that would never normally mix, you know.
Like hook up a Jamaican with an Italian. They could have little "Pastafarians", you know.
Celebrate World Pasta Day on October 25th by surprising a pasta-lover with one of these quirky gifts.
Gold-plated Faralle Pasta Bow Necklace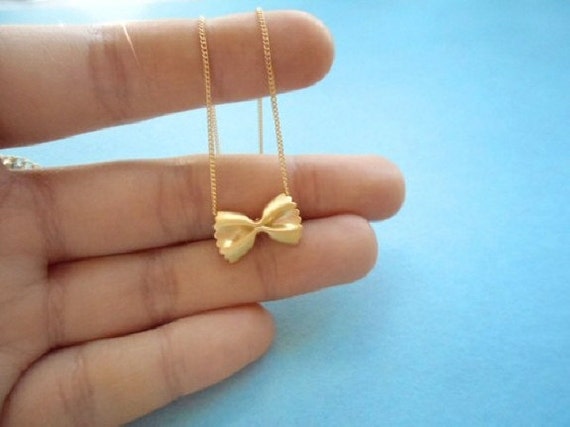 Pasta Portion Spoon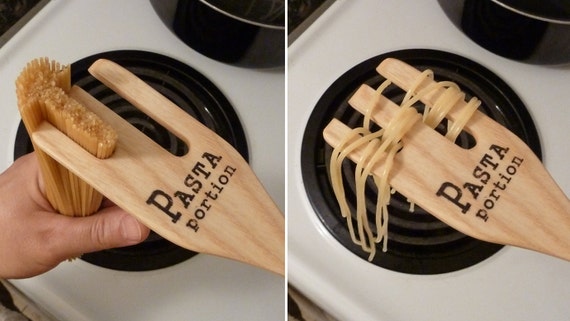 Make the perfect amount of pasta with this measuring spoon to reduce over-cooking.
Vegetable Spiralizer or Noodle Maker


Turn vegetables into noodles with this easy tool.
Pasta Grande


A luxury gift box for cooking lovers with best selling Silicone Pasta kitchen gadgets which includes 1 set of Farfalloni pot grips (2 units), 1 Ravioli spoon rest, 1 Penneli garlic peeler, & 3 Mafaldine elastic bands.
Pasta Digital Scrapbook Paper Noodles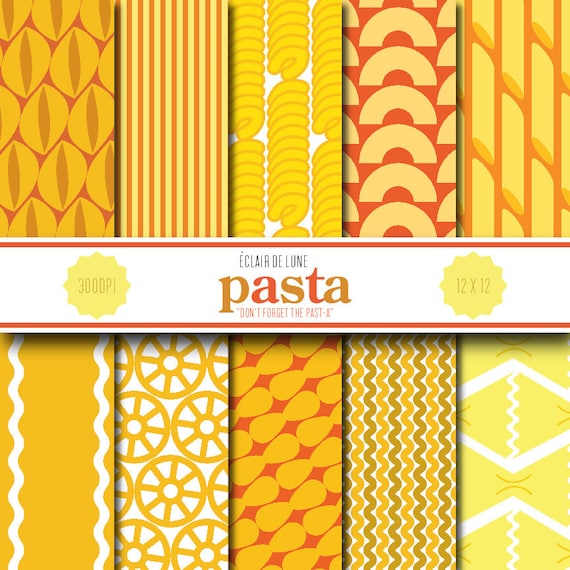 Digitally download pasta artwork for print for the cooking and scrapbook lovers.
GAMER SERIES White Ceramic Soup Bowl


Take an analog break from all that gaming.
I Could Eat A T-Rex Pasta Measuring Tool


There's also another punny and idiomatic pasta tool called, "I Could Eat a Horse".
Fred & Friends PASTASAURUS Pasta Server


Featuring a dinosaur-shaped head with pasta-snagging teeth, with holes representing the eyes and nostrils that drain liquid away from pasta.
Bowler Hat Kitchen Colander Strainer, Black, for Pasta, Fruits and Vegetables by doiy


For the fun, pasta-loving gentleman.
Have a wonderful World Pasta Day!
What other unique gifts have you gotten for other pasta-lovers and foodies on your list?