Gin and Tonic cocktails remind me of when I used to listen to albums after albums of the Barenaked Ladies when Steven Page was still part of the group. The first time I learned about g&t's was when I listened to their song, "Alcohol" from their album Stunt.
Forget the cafe latte
Screw the raspberry iced tea
A Malibu and Coke for you, a G&T for me
When and why did Gin & Tonics get invented?
There are many different stories about when and why Gin and Tonic cocktails. One of the theories was for a way for British soldiers to fight off malaria with drinking quince tonic mixed with gin.
Read on about the history on GinFoundry.com.
These days, G&Ts are still a staple drink to prepare and order at the bar. One of the popular styles today include the "Spanish Gin and Tonic", where the cocktail is created in a wine glass with a stem and beautifully garnished with more botanicals.
Celebrate International Gin and Tonic Day by mixing your own with these ideas:
Via Cabrito – Tapas Bebidas on Commercial Drive in Vancouver

Odd Society Spirits

Long Table Distillery

Earls

Bombay Sapphire Gin
https://www.instagram.com/p/BT6oJXGhEDr/
Gin Tonica: 40 Recipes for Spanish-style Gin and Tonic Cocktails by David T Smith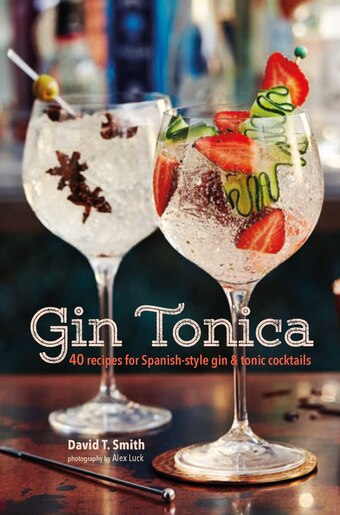 As always with all alcohol, please enjoy responsibly.
Happy G+T Day!